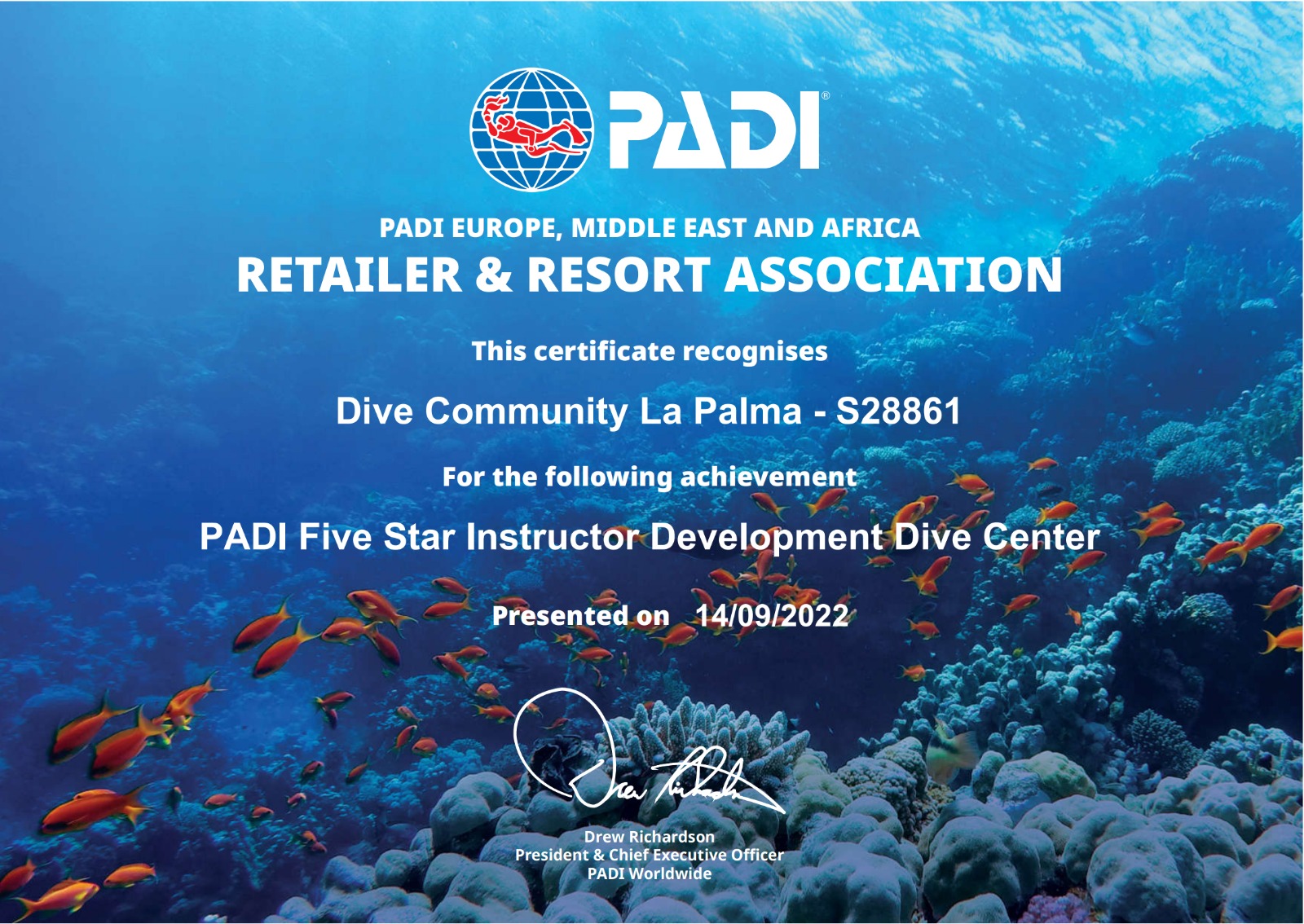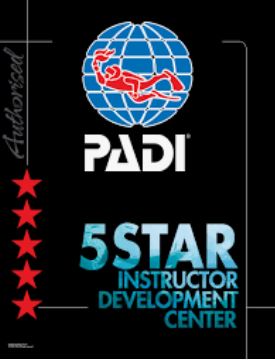 Sascha Voelz
PADI Master Instructor
EFR-Instructor
TecDeep Instructor
Specialty-Instructor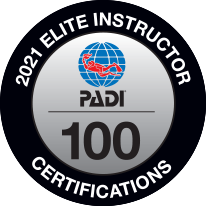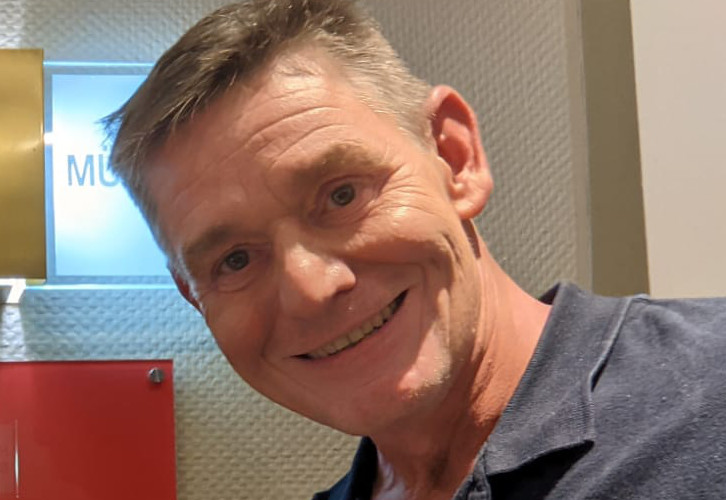 For me, a new passion began with boredom on vacation. At that time I remembered to have done a PADI OWD once in my youth ages ago….
In the meantime I have been a PADI Instructor for a few years now and it always pleases me to see the progress divers of all levels make in their courses. I feel as comfortable in cold water ice diving as I do fish watching in 3mm shorts.
I have been working in Instructor Development for a few years now and love guiding candidates on their way to becoming a PADI Pro.

Our diving instructor training takes place in cooperation with TOP-IDC under the supervision of PADI Course Director Ulf Mayer. (www.top-idc.de)
Ulf Mayer
PADI Platinum Course Director
EFR-Instructor-Trainer
Tec Deep Instructor -Trainer
Specialty-Instructor-Trainer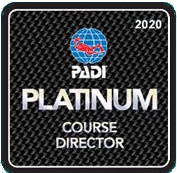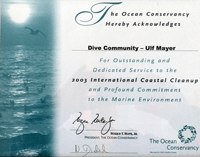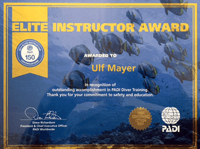 PADI CD Ulf Mayer: In the 90s I breathed compressed air for the first time and already during my first dives I was fascinated by the world under water. Since then this fascination and respect for the water and its creatures never left me. In 2000 I became a PADI professional and since then I have been continuously active in the diving industry.
For several years I gained experience abroad as a guide, instructor, dive operation manager, tour leader and staff instructor for various course directors. Since 2002 I have been conducting at least four IDCs per year. Initially as part of a training team, later on independently. Over the years I have met many candidates and accompanied them on their way to becoming a diving instructor.
I have had the good fortune to work with some of the best Course Directors in the world. And I have learned a lot from them. So if there is one thing I can offer you in abundance, it is experience. Experience that I am happy to pass on today.  For your benefit.
For some years now I have been quite intensively involved with PADI's TecRec programs. On the one hand, because it fascinates me to learn new things and to expand my own limits. And on the other hand, because I think that these programs are a great way for experienced divers to have new and exciting experiences.