Diving on La Palma
La Palma is one of the Canary Islands known for its natural beauty and fascinating underwater world.
Diving on La Palma offers unique opportunities to experience the diversity of the underwater world and discover one of the most impressive landscapes in the world. Although some diving spots are still closed in the west due to the still very high CO2 levels after the volcanic eruption – especially affected are Puerto Naos and La Bombilla – there are still many reasons why La Palma is a great destination for divers: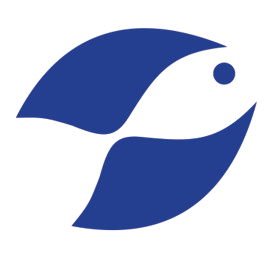 Possibilities
There are a variety of dive sites that are perfect for both beginners and experienced divers. Some of the most famous dive sites on La Palma are Punta Gorda, Playa de la Veta and Hoyo Azul. Deep in the south of the island you will find the world famous crosses at the dive site Malpique – Of course this spot is regularly visited by us.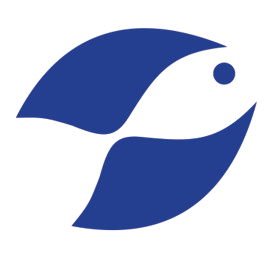 Species richness
The underwater world of La Palma is one of the richest in species in the world. Here you can experience a variety of fish species, corals and also marine mammals like dolphins and whales up close. And with a little luck there are also chances to see rare species like angel sharks or moon fish.
Diving in La Palma offers fascinating opportunities to explore the volcanic landscape and geological formations of the island. The underwater landscape around La Palma consists of lava formations, rock walls and caves that provide a breathtaking backdrop for the dives.
And this spectacular scenery continues above water and thus has a lot to offer even for non-divers: For example, in the north it goes up to more than 2,500 m to the observatories and pine forests as high as houses. And there, hiking and biking are the main activities.