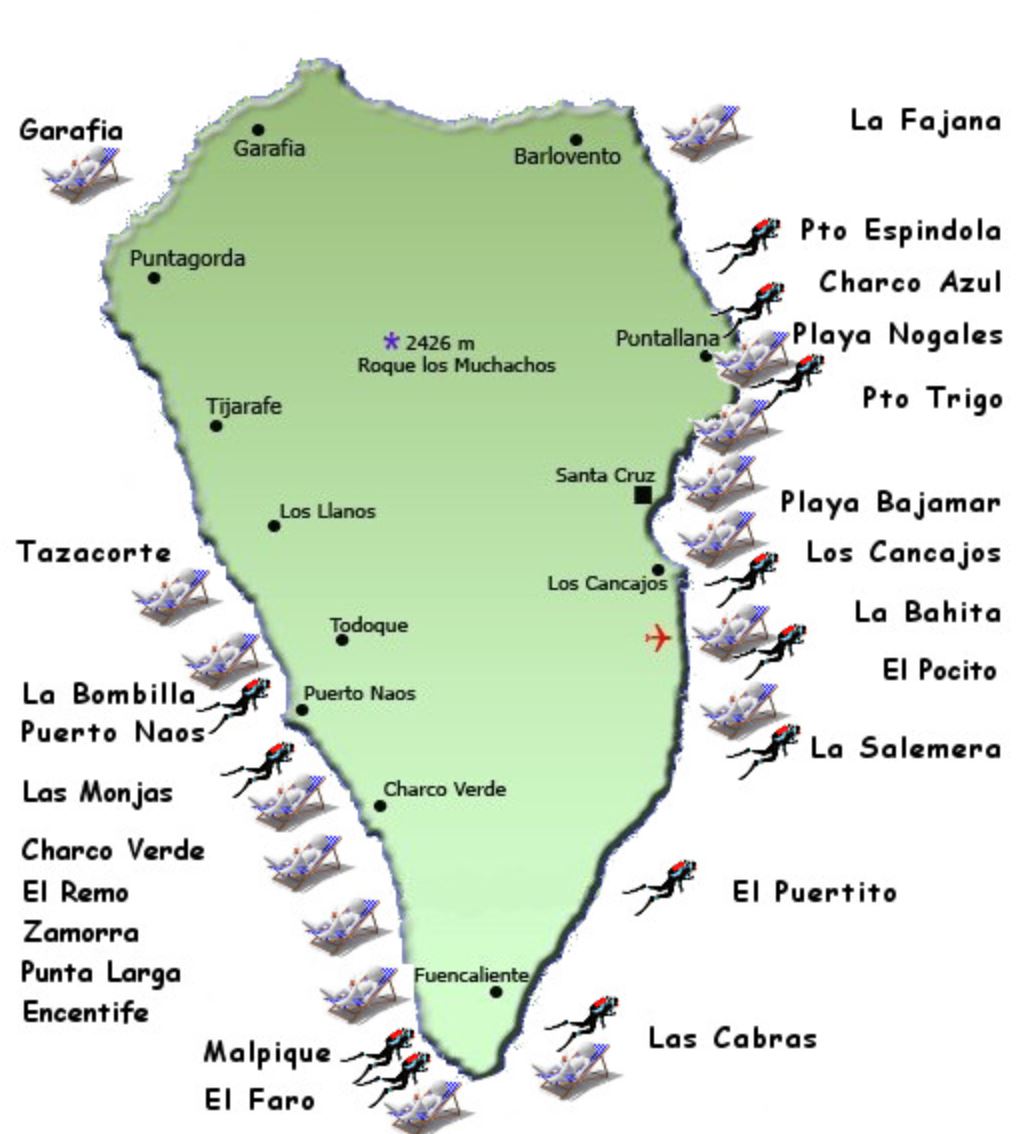 Beach Diving
Right in front of the base is one of the most beautiful, if not the most beautiful snorkeling spot – Los Cancajos Bay. Try it out with us.

Snorkeling and sunbathing
Beautiful bays, secluded sections and all just for you!
Snorkeling & Apnea goes everywhere …….You need equipment?
No problem – contact us.