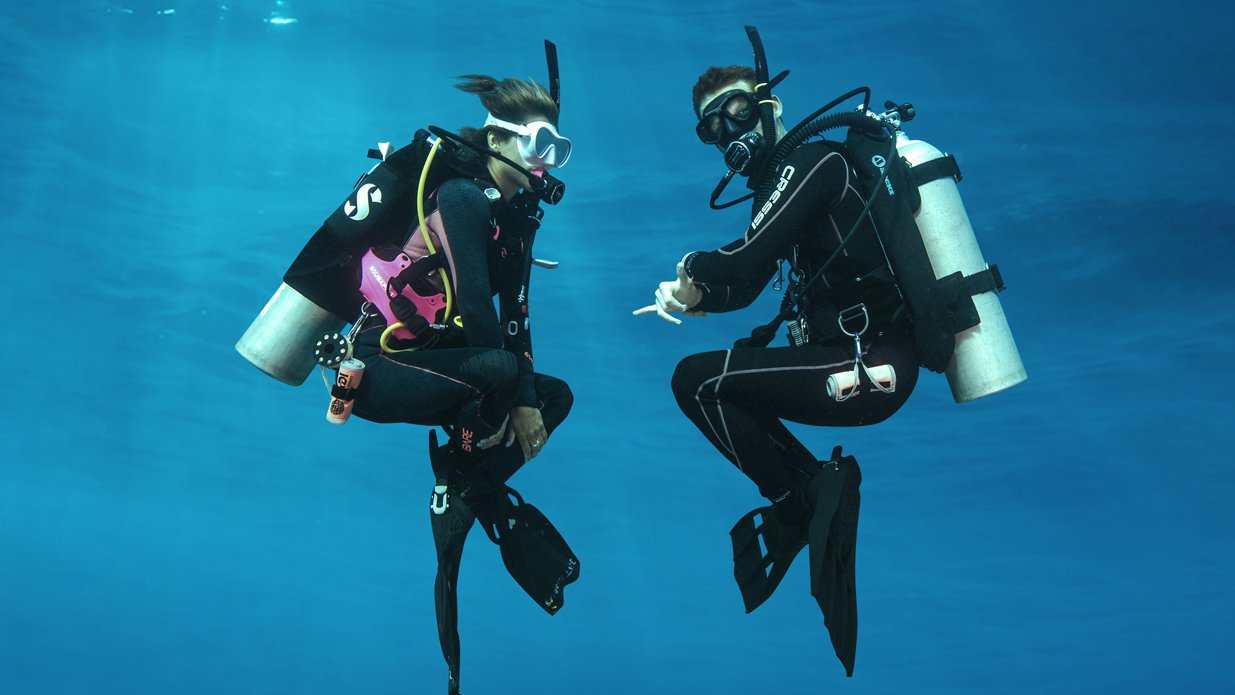 Certainly a good education and training is the most important prerequisite to enjoy the fascination of diving carefree and safe.
The Dive Community is certified as a PADI 5 Star Instructor Development Center. This means that we train regularly from children's diving to diving instructors.
5 Star is an award and stands for highest quality and professionalism.
With us you can be sure that you will get a solid training from top PADI professionals.
The whole training should be an unforgettable experience for you and we have the best possibilities on Isla Bonita to this with us, the Dive Community La Palma.
We look forward to spending time with you.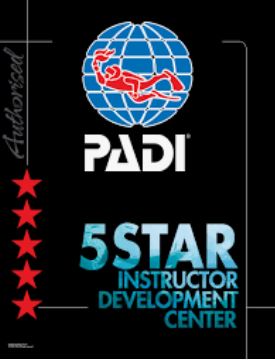 What does 5 Star IDC Center stand for?
PADI Five Star Instructor Development Centers (Five Star IDCs) are dive centers that not only meet all the standards for a PADI Five Star Dive Center, but also conduct PADI Instructor-level programs. Five Star IDCs have at least one PADI Course Director on staff and are committed to providing PADI Instructor Development courses and continuing education opportunities to dive professionals. These dive companies ensure the highest quality application of the PADI system by first teaching novice divers to dive and then providing them with opportunities up to instructor level in continuing education programs. If your goal is to become a PADI Instructor, choose a PADI Five Star IDC and start working toward your goal of becoming the most recognized and sought-after dive professional level in the world.