Active on vacation – here are some recommendations

E-Bike & Bike
Many paved kilometers, winding, varied natural trails and steep narrow downhill tracks. This has made La Palma a popular mountain biking destination when it comes to "downhill" and "offroad". For "normal" bikers, Isla Bonita has been rather unconquerable as one of the steepest islands in the world. Only real endurance athletes manage the 3000 meters of altitude to be climbed for a trip to the Roque de Los Muchachos. Even a short round trip adds at least 500 meters of altitude.
But fortunately, there are now reliable EBikes with powerful motors and powerful batteries, so La Palma suddenly becomes the perfect EBike-Dorado.
Click on the picture to go directly to the best EBike rental on Isla Bonita.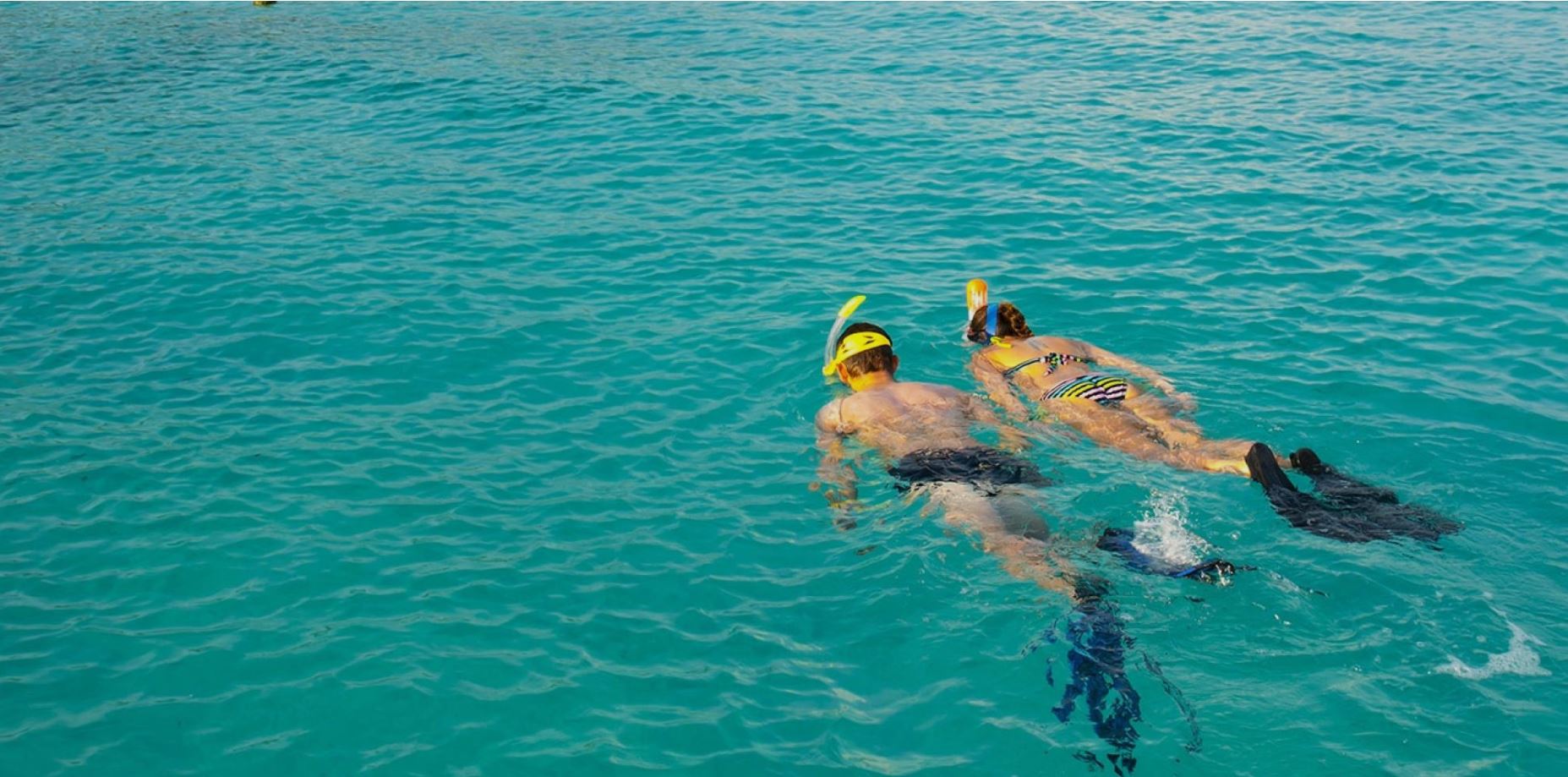 Snorkeling tour or course
You always make a good choice with the protected bathing beach of Los Cancajos. Here you can swim and snorkel all year round except for a few days. Since fishing and boating are also prohibited in the protected lagoon, there is always plenty to see and no one will drive over your head. In very calm weather a trip to the outside of the breakwater is breathtaking and obligatory, don't forget a detour to the neighboring northern bay (there are sometimes even seahorses).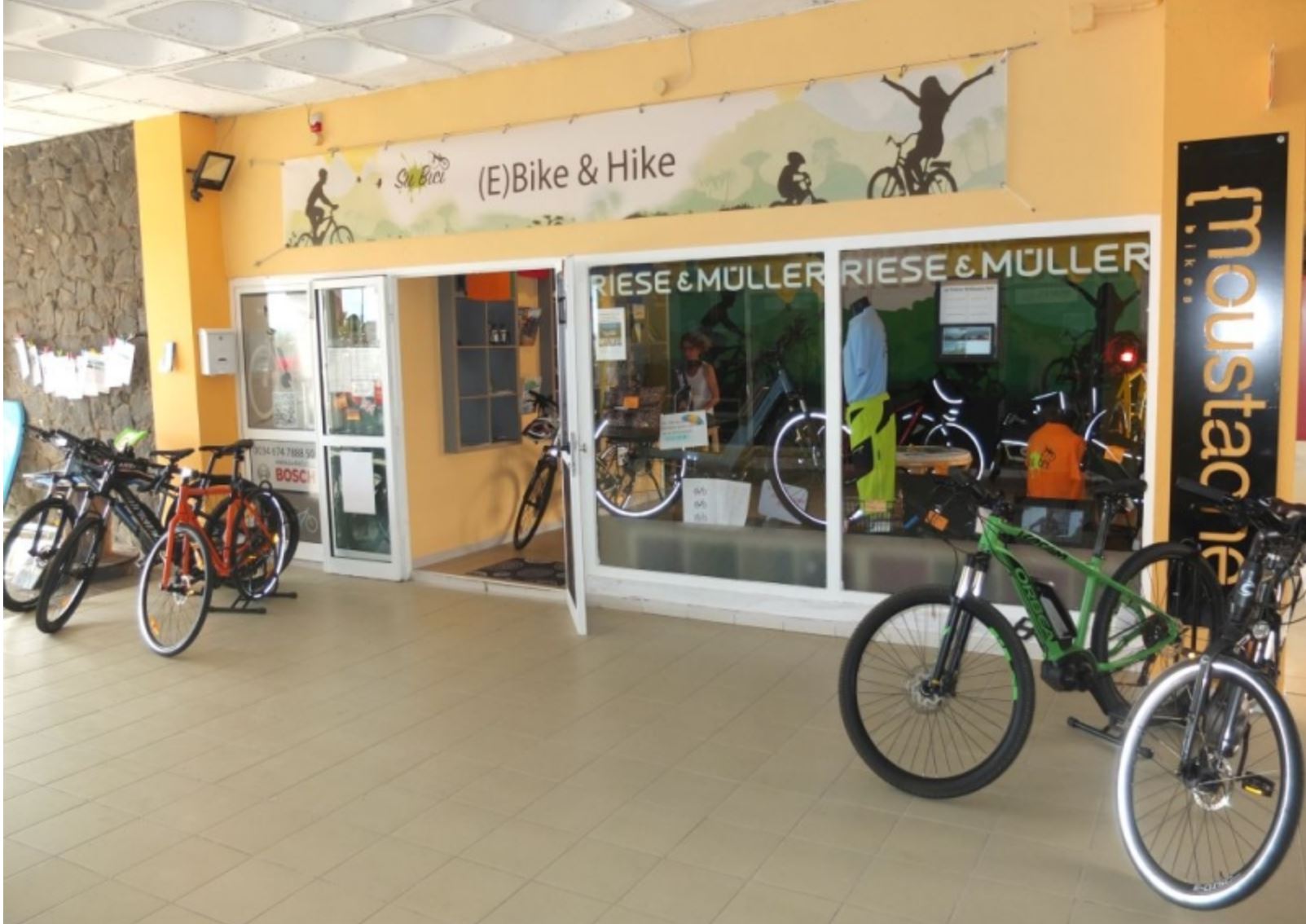 EBike & Hike in Los Cancajos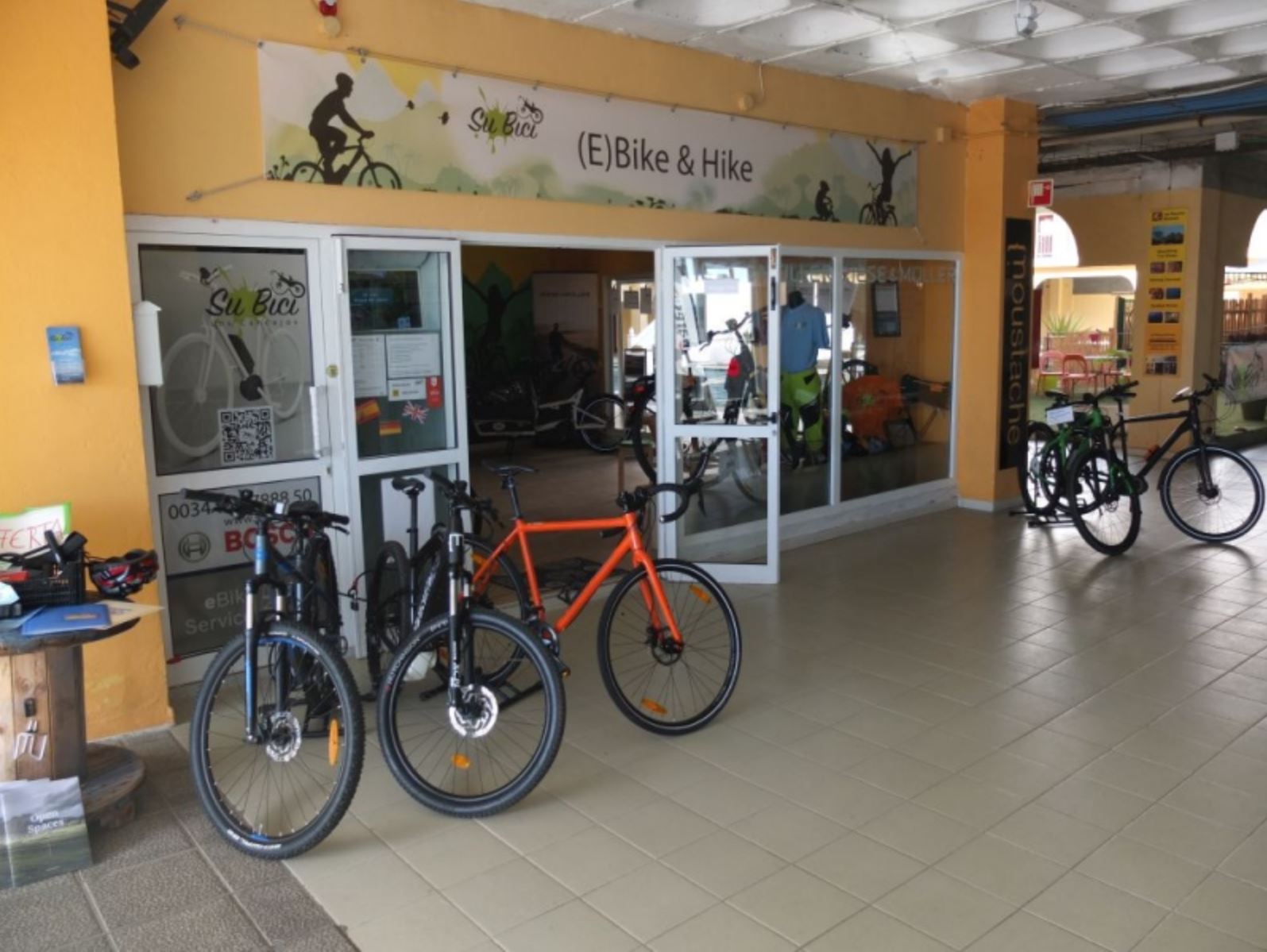 Most importand/liked Links