Sunbathing on the beach and cooling off in the Atlantic Ocean…….here are the highlights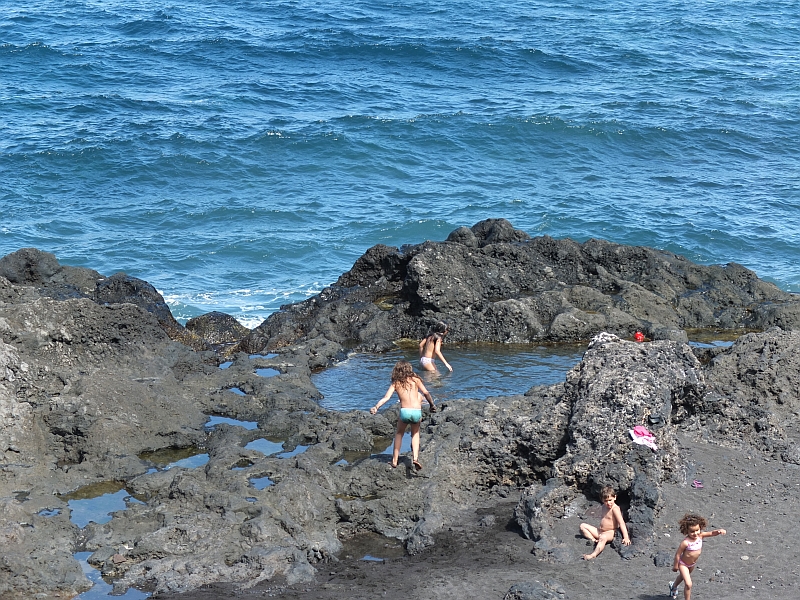 In the EAST - Los Cancajos
In addition to the three main beaches with the two children's pools, there are small secluded swimming spots in the southern area for visitors who are reasonably sure-footed, and adjacent to the north is the "Coral Bay", which can only be reached by swimming and in calm weather.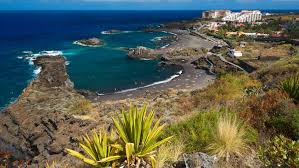 In the WEST - Puerto Naos / Tazacorte
Great place to hang out with lots of sun and a few shady palm trees, blue flag, changing rooms, showers and pubs all there. In winter, bathing is often critical, the wave is then quite strong. There are some medium sized stones on the way. But that doesn't bother you when you're sunbathing.